Leggings SUNRISE
Leggings SUNRISE by YOGINESS®
Brighten up in colours of rising sun in new leggings SUNRISE. Thanks to the ultrafine and light material SUPERSOFT, the leggings are ideal for hot months, e.g. beach yoga or summer hike. Leggings will perfectly match our top of the same name.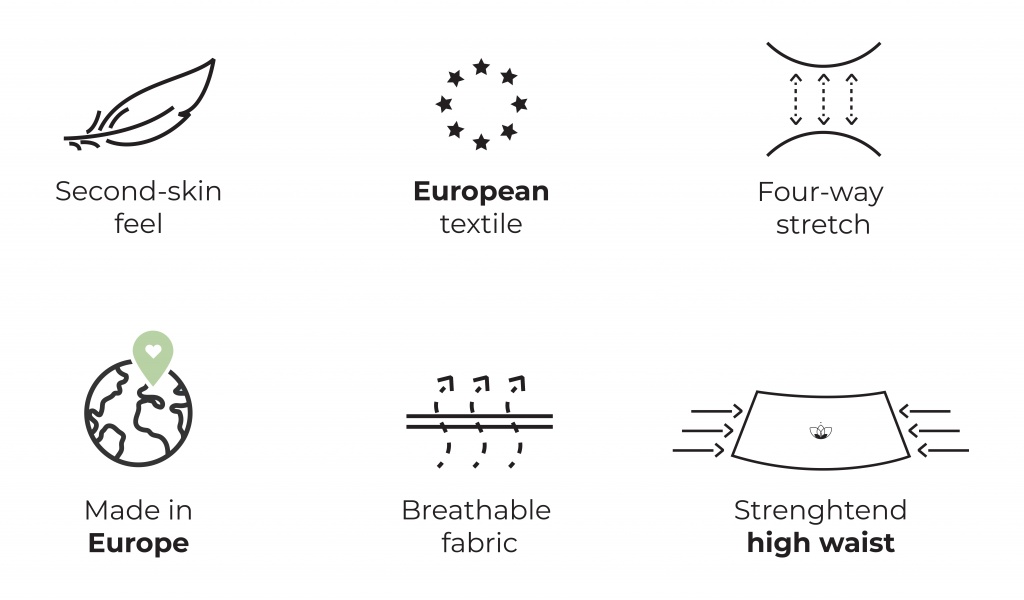 The material consists of 80% polyamide and 20% elastane.
It's an ecological choice to buy a product that lasts.
To enjoy your leggings for as long as possible, wash them at a maximum temperature of 30 °, inside out and without fabric softener. Do not dry them in the dryer.
Choose the size of your leggings according to your custom size. You can choose the size we currently have in stock.
JESENNÁ ZĽAVA - 20 % NA VŠETKY PRODUKTY
ZĽAVA - 20 % NA VŠETKY PRODUKTY
AKCIA DO - 60 % NA VYBRANÉ PRODUKTY