Leggings SASHIKO
Leggings SASHIKO by YOGIness®.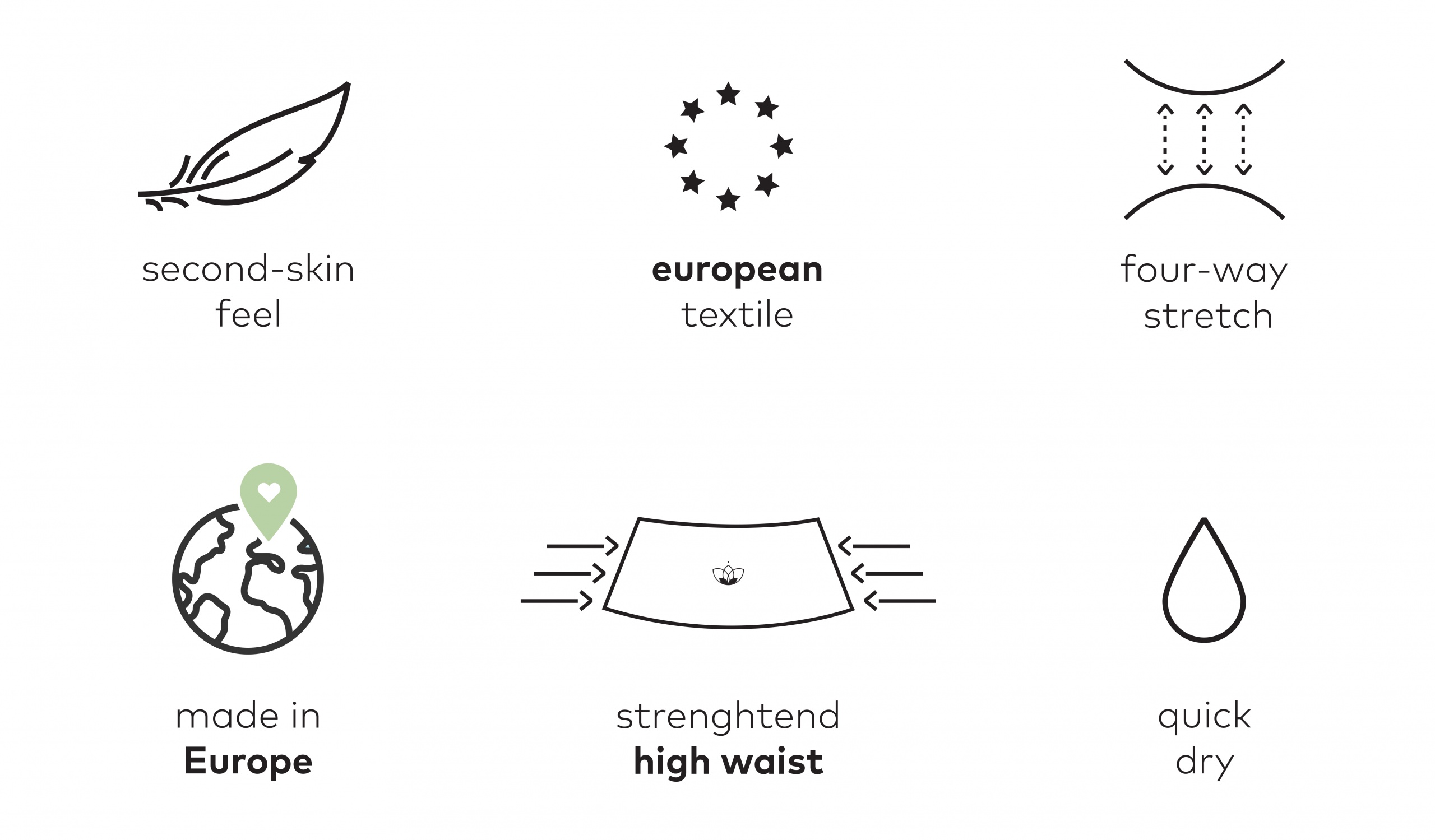 Wear art! And now in complete comfort.
Sashiko leggings are one of the most popular designs of our YOGIness® history and we are not surprised :).
Elegant black in combination with soft pink and traditional Japanese embroidery pattern has stolen our hearts.
Our leggings are made from the best quality elastic fabric to give you full freedom of motion.
Material: 80% polyester and 20% elastane.
It's an ecological choice to buy a product that lasts.
To enjoy your leggings for as long as possible, wash them at a maximum temperature of 30 °, inside out and without fabric softener. Do not dry them in the dryer.
Choose the size of your leggings according to your custom size. You can choose the size we currently have in stock.
We do not offer XS leggings because our S-leggings fit perfectly on XS figures.