Leggings NUDE BROWN
Unicolour leggings NUDE BROWN by YOGINESS®.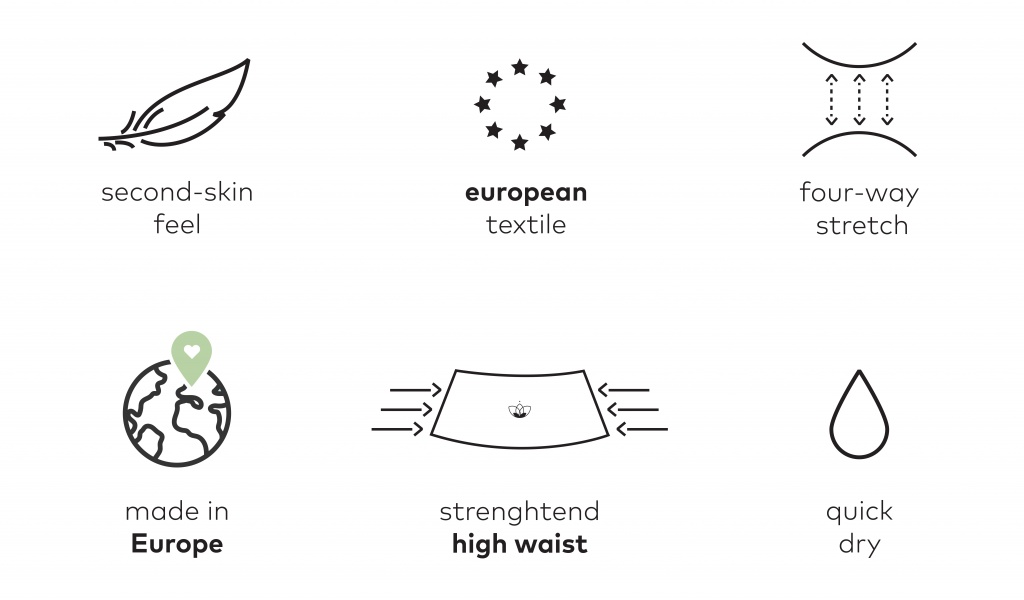 Unicolour leggings are a favourite piece in every closet and it's just really difficult to resist this colour. The leggings can be perfectly combined with various coloured sports bras from our workshop. Let your imagination run wild :).
We added several centimetres to the height of the waistline for greater comfort while wearing. If you choose the right size, the leggings are supposed to reach just above the navel.
The material consists of 80% polyamide and 20% elastane.
It's an ecological choice to buy a product that lasts.
To enjoy your leggings for as long as possible, wash them at a maximum temperature of 30 °, inside out and without fabric softener. Do not dry them in the dryer.
Choose the size of your leggings according to your custom size. You can choose the size we currently have in stock.
JESENNÁ ZĽAVA - 20 % NA VŠETKY PRODUKTY
ZĽAVA - 20 % NA VŠETKY PRODUKTY
AKCIA DO - 60 % NA VYBRANÉ PRODUKTY